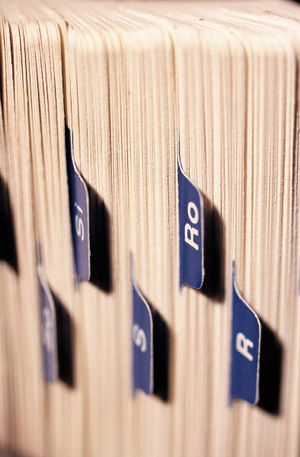 There are many ways in which information can be collated.  
– The counsellor may ask the questions and simply record the answers given.
– The client may be given  a Client Record Sheet to complete.
– A receptionist or intake worker may record the information prior to the initial assessment session.
– The counsellor takes the client through a questionnaire and the client completes this either during the first meeting or between the first two meetings
A written record completed by the client provides more protection for client and counsellor. If such a form is completed (either prior to or at the end of the assessment session), it would be prudent if a paragraph was included which clearly outlined the client's consent to the terms and conditions of the counselling offered. A place for the client's signature and date would also be helpful as completion of these by the client is a practical way of demonstrating the client's agreement.  This could be of significant benefit if the client ever subsequently denies having been provided with certain information.
Information sheets or brochures covering what is being offered, how it is offered, expectations of client and counsellor, e.g. clarity about confidentiality and under what circumstances this will be broken together with what fees (if any) are to be charged, form part of the information supplied to the client prior to assessment.  The Client Information Sheet is then an administrative follow-on confirming the client's acceptance and understanding of  the counselling being offered and the terms and conditions under which it is offered.